« The island romance of Galveston b&bs | Main | For the ultimate traveler - RV with sportscar underneath »
Thursday, March 19, 2009
Charleston, SC Antebellum Home Tour
Known as a "city set in a garden," Charleston has a lavish history like few other Southern towns (except for Natchez). My wife and I have fond memories of Charleston, celebrating our honeymoon there many years ago.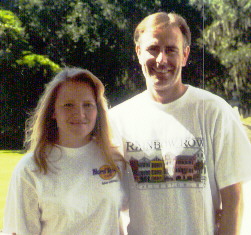 Being held this weekend (March 19 until April 18), Charleston will celebrate the Spring Festival of Houses and Gardens Tour with rare peeks inside some of the nearly 150 vintage colonial and antebellum houses and gardens that are around Charleston. Taking place during the weekend is also the Charleston International Antiques Show.
Charleston has much to offer. Take your time and immerse yourself in the rich history dating back to 1670.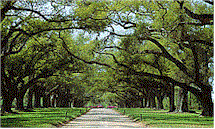 Best Rated Charleston Hotels | Top Charleston B&Bs | Get Tickets to Charleston Area Events