« Preserving Biloxi's history | Main | Charleston, SC Antebellum Home Tour »
Sunday, March 15, 2009
The island romance of Galveston b&bs
This past week I received an email follow up from Barb Gatlin with Grace Manor B&B on the progress in Galveston.
All of the member b&bs with the Galveston B&B Association which are featured at Southpoint from our previous visits are open -
Grace Manor, The Garden Inn, The Queen Anne, Inn at 1816 Postoffice, Avenue O B&B, Coppersmith Inn, The Villa B&B, and Lost Bayou B&B.



What these B&Bs offer are personal glimpses into why Galveston is so special. It shows in the resilience of their residents, the Victorian architecture, and the rich heritage of the island.
Each B&B offers a unique perspective of Galveston in historic surroundings, near the beach, with the added benefit of a delicious breakfast included in relaxing surroundings.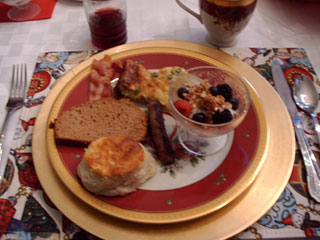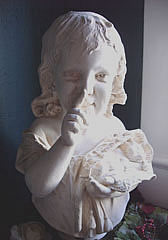 The beach, Schlitterbahn Water Park, Moody Gardens, the Bishop's Palace, the Lone Star Flight Museum, and several other attractions are now open on the island.
Star Drug Store is now re-opened as well, serving delicious treats from the original 1917 soda fountain counter. I overheard some people today in Austin talking about making plans to spend a few days in Galveston at Moody Gardens and the other attractions.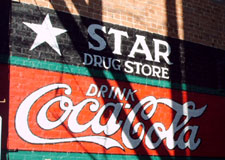 As the island continues to get back to normal, now is a great time to plan a visit to Galveston.