Saturday, June 01, 2013
Coming this fall: we travel aboard the new Carnival Triumph
The 2,758-passenger Carnival Triumph is undergoing an extensive upgrade this summer after the recent fire. New restaurants and many upgrades are being added.
Carnival has put $115 million into the Triumph ship, including enhanced emergency power and new fire safety technology. The Triumph has renewed their schedule of four-and five-day cruises to Mexico departing from Galveston.
While being renovated, the Carnival Triumph also received updated restaurant amenities, including Guy's Burger Joint, BlueIguana Cantina and Tequila Bar, RedFrog Rum Bar, Alchemy Bar, and EA Sports Bar.
This fall, one of our feature writers will be going on a Bahamas cruise aboard the Carnival Triumph departing from Galveston. We will keep you posted on all the details.
Here is a sneak peak at the Carnival Triumph.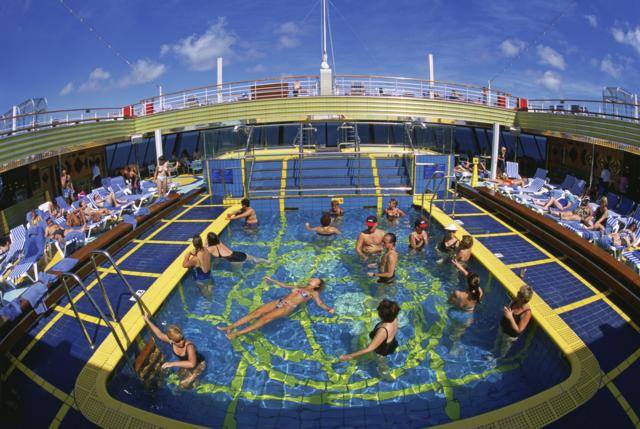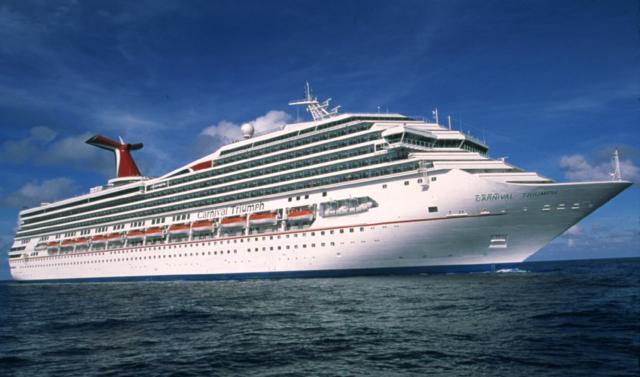 Great savings on cruise packages





Monday, April 08, 2013
New Airline Study
Given the long lines, the TSA hassles, flight delays, it's no wonder that a new airline study reveals that complaints are soaring...
Read more.

Thursday, December 20, 2012
Royal Carribean 2013-2014 upcoming season
Wanting ideas on a cruise? Take a look at Royal Carribean's 2013-2014 e-Brochures linked here along with links for our cruise affiliate. We can vouch for the high quality cruise and entertainment experiences with Royal Carribean as we took a cruise early this year to Belize and Roatan, Honduras.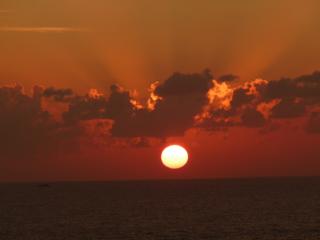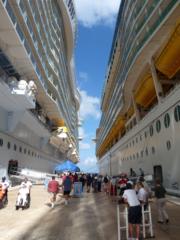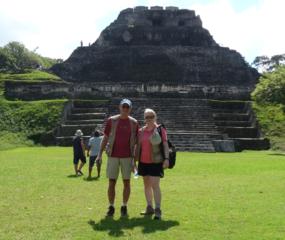 Subway Watersports - Exploring the Water Wonders of Roatan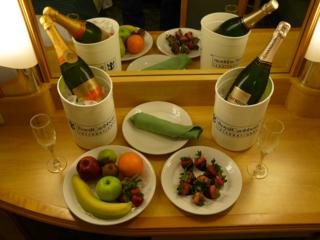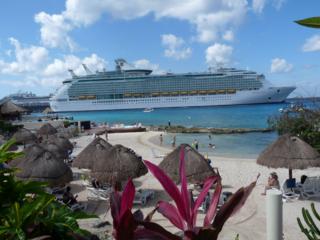 Check out these great cruise destinations:

• Caribbean, Bahamas, & Bermuda
Book a Cruise Now

• Australia & New Zealand
Book a Cruise Now

• Transatlantics
Book a Cruise Now