« Mississippi Gulf Coast welcomes tourists anew | Main | Denver, The Place For Mile High Fun »
Wednesday, August 20, 2008
Lynden Pioneer Museum, Lynden, Washington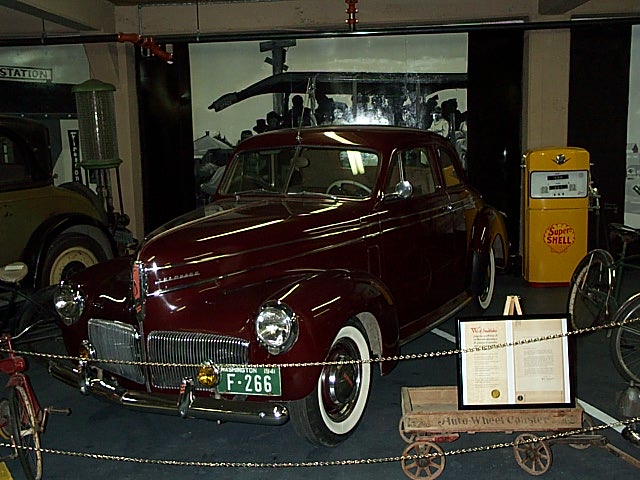 Lynden Pioneer Museum in Lynden, Washington

I love small town museums. They have heart, and have an obvious pride in showing off their local history. Such is the case with the Lynden Pioneer Museum we visited a few years ago.
Few small towns have a museum this size. We spent several hours meandering through all the impressive exhibits that are housed in the 28,000 square feet of the museum.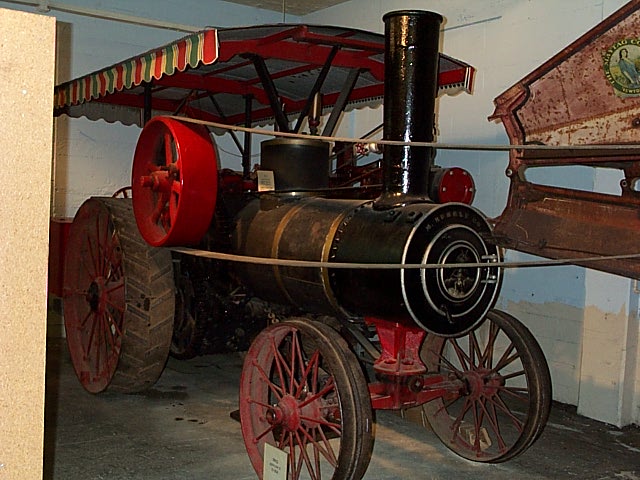 Early wagons, tractors, cars, are in pristine condition. On display are farm implements, a soda fountain, doctor's office, barber shop, school house, and many other items dating back to the early 1900s, with snapshot histories of local ciitzens that helped to found the small town. Lynden, Washington is situated about 16 miles east of the coastal town of Blaine. When traveling through Washington, be sure to stop in and see the Lyndon Pioneer Museum. It will be a visit you will cherish for a long time.