« Indiana Jones rides again | Main | Stay in a rustic 1850's log cabin: Lonesome Dove B&B »
Monday, February 25, 2008
Traveling thru Burton and Round Top, Texas
Located near Brenham (the tour to take is Blue Bell..) just off of Hwy 290, the small town of Burton has some interesting places. We visited the Cotton Gin Museum, home of the oldest cotton gin still in operation. One interesting fact learned was that cotton comprises 75 percent of our U.S. paper money. If in the area, a fun event coming April 18-20 is the Burton Cotton Gin Festival, which will include a parade, cotton gin tours, antique tractors, auctions, and entertainment.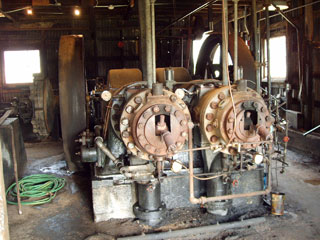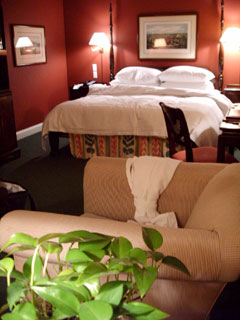 We stopped in at Henry's Grocery to grab a snack. We asked how old it was and got the reply "We don't know, but it's old." It appeared to date to at least the early 1920s. In our journeys we'll be exploring more general stores around the state in our search for hoop cheese, which used to be commonly found but is now rare as general stores have become.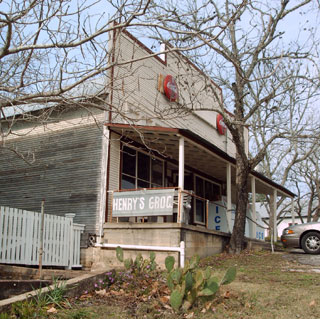 We also visited the art colony of Round Top, which we'll be having a segment on in the future, and heading back to around the first of April for the huge antiques show. This area has some of the most friendly people you will find. A music institute is housed there. In fact, there was a large polka festival going on, with dancers from all over the country there to hear several polka bands play during the day. One of the most interesting buildings in Round Top is the "new" library, which was moved to the new location in several pieces, and renovated due to a generous donation of $700,000. It was an old church building that had been sitting in a field, formerly Hope Lutheran Church built in the 1920's.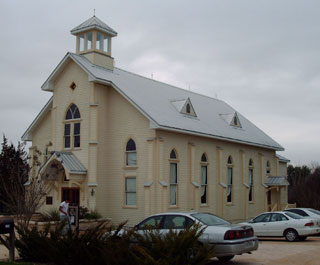 In our travels this spring and summer, we will be highlighting unique small towns of Texas. Look for more of small town Texas places to see soon.
Know of an old general store, soda fountain, or diner still in operation like times of old in Texas that we need to know about?
The older the better.
Let us know their history and hours of operation and we may stop in and feature in our travels.