« Largest aircraft makes inaugural flight | Main | Heroes Among Us, Our Veterans »
Wednesday, November 07, 2007
Ride with the Blue Angels
A friend recently sent me this video link - What it's like to ride with the Blue Angels.
An Atlanta reporter, Steve Beatty, had a ride of his life in an F/A-18 prior to the Naval Air Show there this weekend.
The Blue Angels are known for their entertaining shows, with razor sharp precision maneuvers.
Enjoy.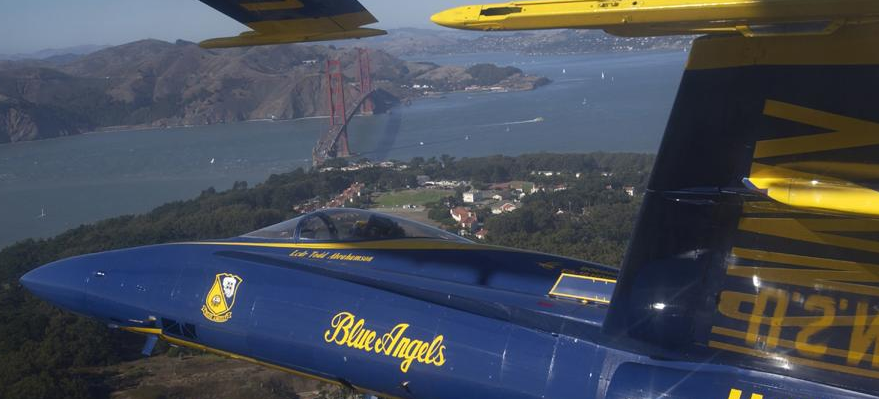 In honoring our soldiers and veterans especially this weekend, remember to thank them for all they do and have done.
Their sacrifices are the reason our country and most of the world are free.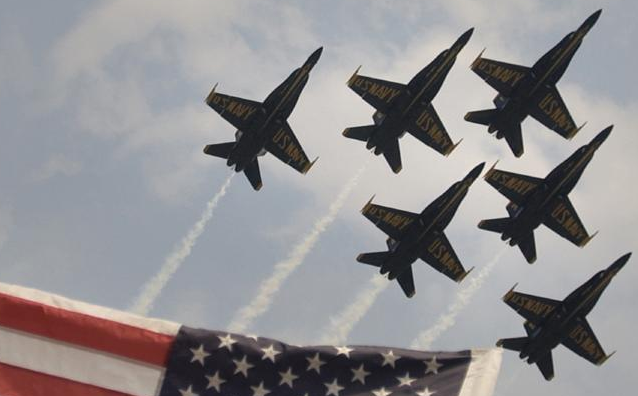 Photos courtesy of Ken Crutchfield, Sr., former Admin. Chief for the Blue Angels