« A different perspective.. | Main | Celebrity RVer of the Day - John Madden »
Friday, September 07, 2007
Looking forward - Mississippi Gulf Coast
Recently, my in-laws visited the Gulf Coast to see firsthand what it looks like. Most of the casinos are back in operation. The piles of damage along the beach are gone. Many slabs and stairs leading to nowhere could be seen along the beach of former stately homes and businesses.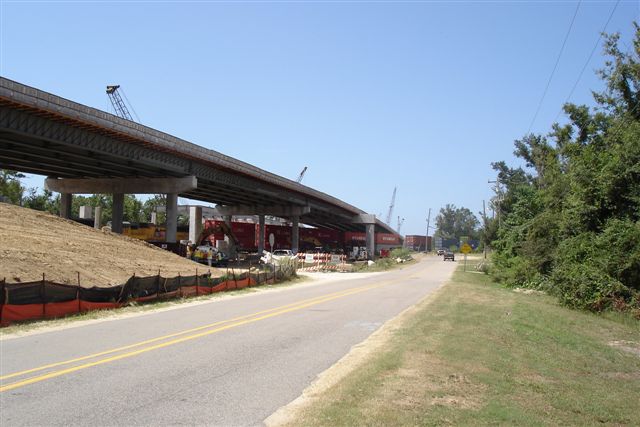 Here is construction of Hwy 90 at Ocean Springs. Biloxi and especially Gulport have a long way to go to get back to the way it was before Katrina. Along Hwy 90, Edgewater Mall is in the latter stages of construction, with most stores open.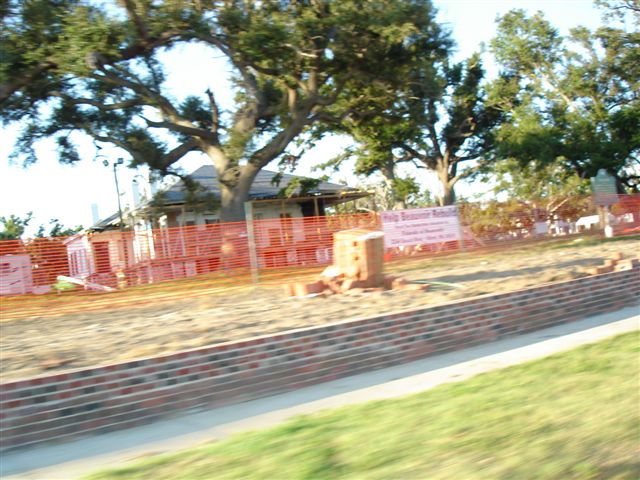 The historic last home of Jefferson Davis, Beauvoir, is needing funding to rebuild. See the way it was in our previous feature on the coast.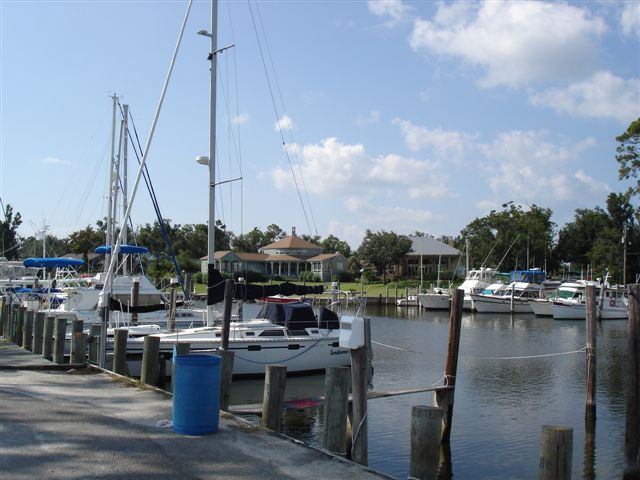 They also went to Ocean Springs, where much progress could be seen. Further west along the coast, the towns of Long Beach. Pass Christian, Waveland, and Bay St. Louis fared much worse and will take a long time to recover.

We wish the area well, and will keep an eye on improvements as they are made to return the area to a tourist mecca.
To volunteer to help with reconstruction along the coast, read here.