« November 2010 | Main | January 2011 »
Sunday, December 19, 2010
Merry Christmas!
With the holiday season and devoting more time with our non-travel business I haven't been able to post new travel news.

Looking for a holiday getaway? Consider the romance of a b&b stay along the Texas coast at Galveston Island. Many b&b guests take cruises departing from Galveston and leave their vehicle at an area b&b. View our extended features on the b&bs of Galveston.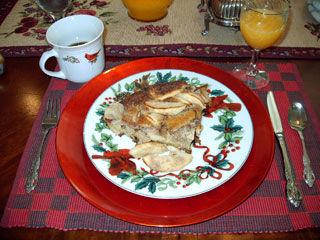 The delicious German Apple Pancakes at the Villa. Read our feature on the Villa B&B in Galveston, Texas.

Look for many more features in the new year. In the meantime, Merry Christmas to all our readers and wishes for a most prosperous New Year!

Monday, December 06, 2010
Trans Siberian Orchestra Holiday Tour
A holiday show like no other to get you in the Christmas spirit, if you have ever witnessed a TSO concert you know what I mean.


Exhilirating and mesmorizing, read about the Trans Siberian Orchestra experience in our feature.
Wednesday, December 01, 2010
Willie's Place at Carl's Corner, Texas
While on a return business trip from Dallas, we stopped in at Willie's Place at Carl's Corner. Even though Willie Nelson has gotten in trouble with the law with a weed possession, by the looks of Willie's Place he appears to be doing well with his Cafe/Saloon/Restaurant/Bio Fuel Station. Entertainers play at the Saloon often. Check them out on Twitter.
A fun and entertaining stop between Dallas and Waco for country music fans and travelers alike.
The only thing that would make it an all around experience for those that travel through would be to open an RV Resort with cabins next door....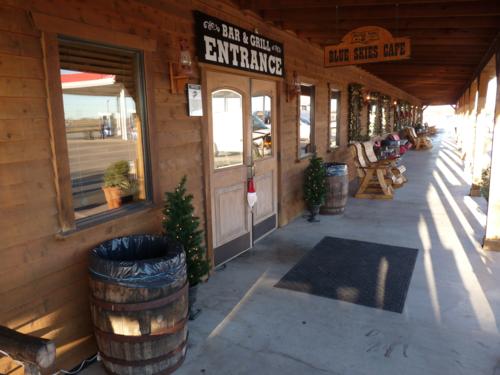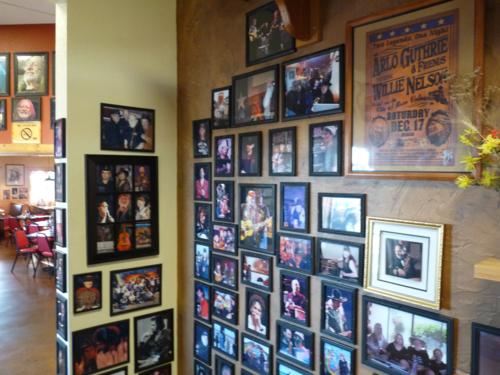 The Blue Skies Cafe offers a wide selection of tasty dishes. Photos, posters, awards, and Willie memorabilia line the walls. The Whiskey River Saloon offers nightly entertainment. You may just see Willie make an appearance.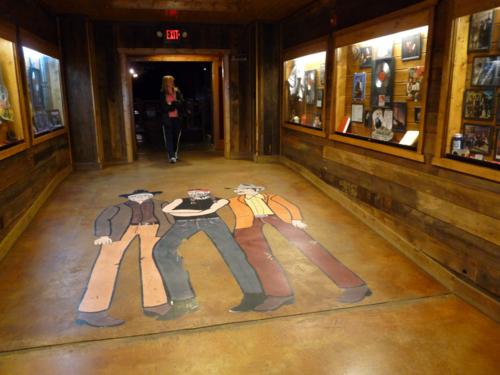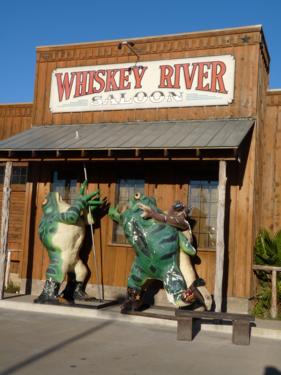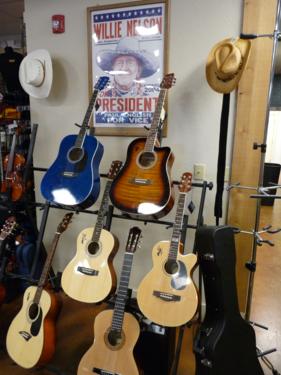 Staying in the area? Read about
top hotels and attractions we have featured in the Dallas/Ft. Worth area
.
Looking for a great stay?
Reserve a Hotel in Dallas
or
Reserve a Hotel in Waco