« September 11th - 6 years later | Main | Featured Travel Books on Colorado »
Saturday, September 15, 2007
Space, the final frontier
Space travel holds a fascination for many. I, like many others grew up reading the adventures of John Carter on Mars from the creative mind of Edgar Rice Burroughs and watching Captain Kirk and crew as they soared through the galaxies.
As we continue to make advances, we may see where the average person can make a routine trip up into space for their vacation.
The wait is not much longer...see here.
Until that time, here are a few images below of the Endeavour Space Shuttle STS-118. The images are a little grainy as they were captured from an email sent to me.
Also, visit this web site and click on the second link shown in the posting to see an actual video landing of the Space Shuttle Atlantis from inside the cockpit after an orbit about the Earth and the International Space Station on September 21, 2006. Quite interesting.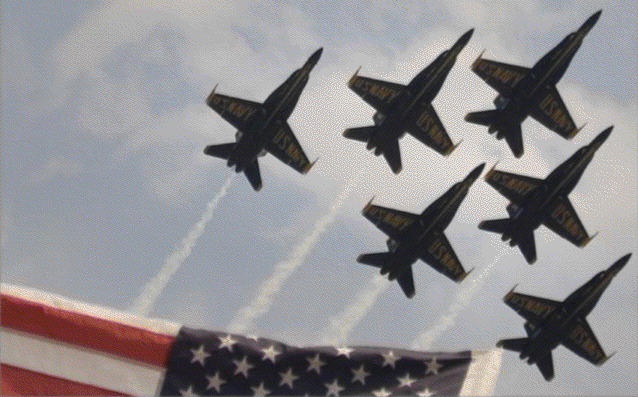 For space fans, our partner site at SouthpointBooks.com now has available two signed books by noted Apollo astronauts (and Christians by the way) through Amazon -


To Rule the Night: The Discovery Voyage of Astronaut Jim Irwin. Signed by Jim Irwin.

Also available:



Guenter Wendt's autobiography is a ground shaking document of the glory days of manned spaceflight, told from the perspective of the launch pad.