« What is the most dangerous road in the world? | Main | New Atlanta feature reviews now posted »
Monday, July 16, 2007
Sneak peak of the Adolphus Hotel
Recently, we visited the opulent Adolphus Hotel. An historic gem, the hotel has numerous rare artifacts and paintings on display for guests to admire which date to the 16th century. Think about that for a second. How many hotels do you know that have that??
The staff was most friendly, making sure that our stay was memorable. Here are a few initial photos.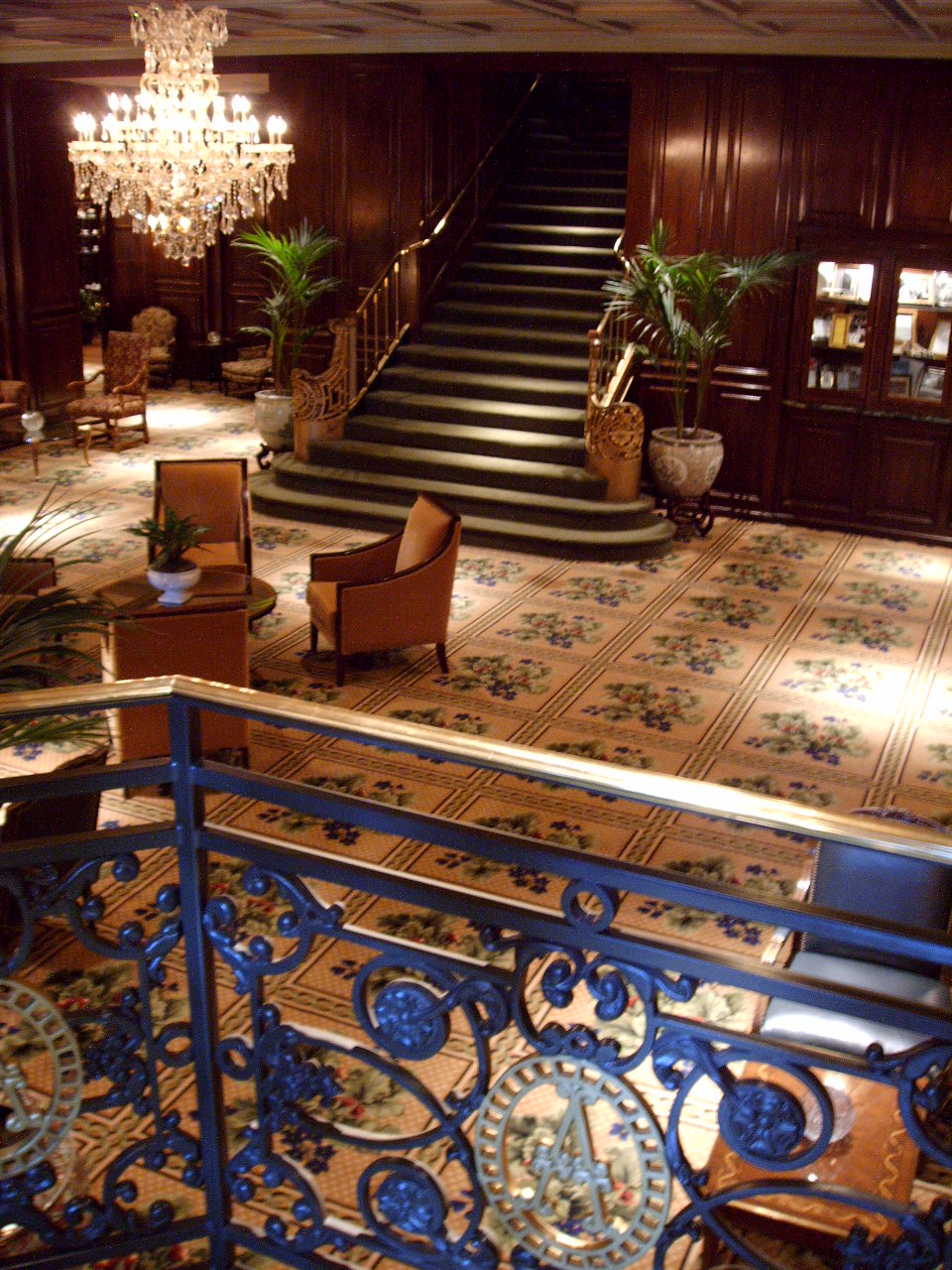 View from the famous French Restauraunt inside to the enormous hotel lobby area.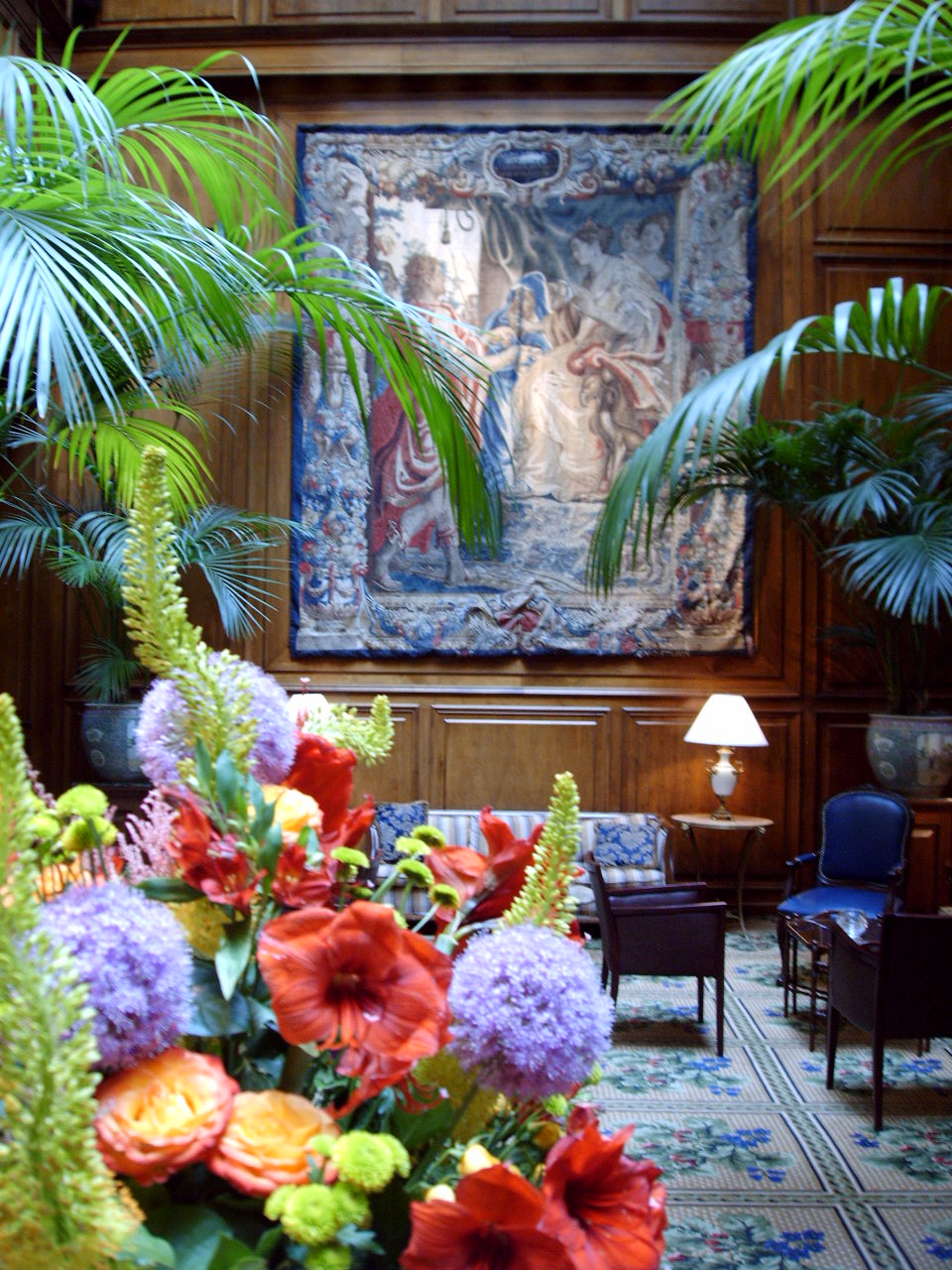 Tapesteries dating to the 17th century line the walls. The guest rooms are spacious, with an open style which leads from the living area to the bedroom.
Read our Feature on the Adolphus now posted
.