« Upcoming Features in June: Omni Hotel at CNN Center | Atlanta Aquarium | Medieval Times Restaurant | Biltmore Coming in July: Chicago | Main | New - expanded cruise lines and destinations now available »
Tuesday, June 12, 2007
New Feature Accommodation - Hotel ICON in downtown Houston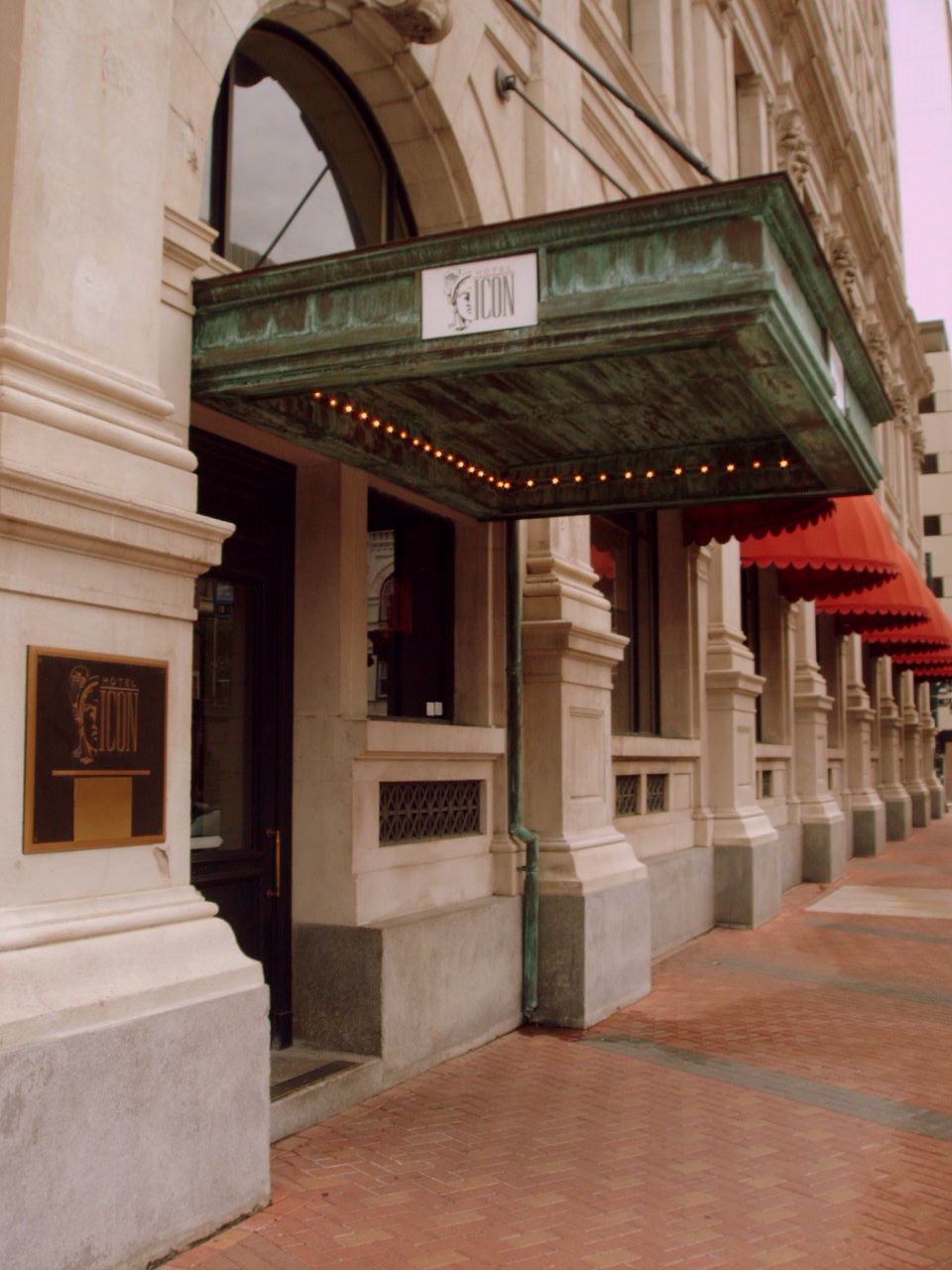 One experiences a special warmth, elegant charm, and sense of place when staying at the Hotel ICON in downtown Houston. As we made our way through the entrance, we could sense just how special the hotel is of recapturing a bygone era.
A massive bank vault sits behind the front desk to remind you of what the building used to be.
Read more of our visit and video now online.