« RV Road Home: Review of the new HGTV show | Main | Scenic Drives around Fredericksburg, Texas »
Thursday, April 26, 2007
Hotel Granduca, new Houston luxury hotel
Recently, we stayed at the Hotel Granduca in Houston, a new luxury hotel which is inspired by the best in Italian architecture. We were very impressed with the overall hotel design, the grounds, and staff. Read our new feature with video and photos online now.

View from our 6th floor room.


Continental breakfast included a wide selection of fresh fruits, cereals, and breads.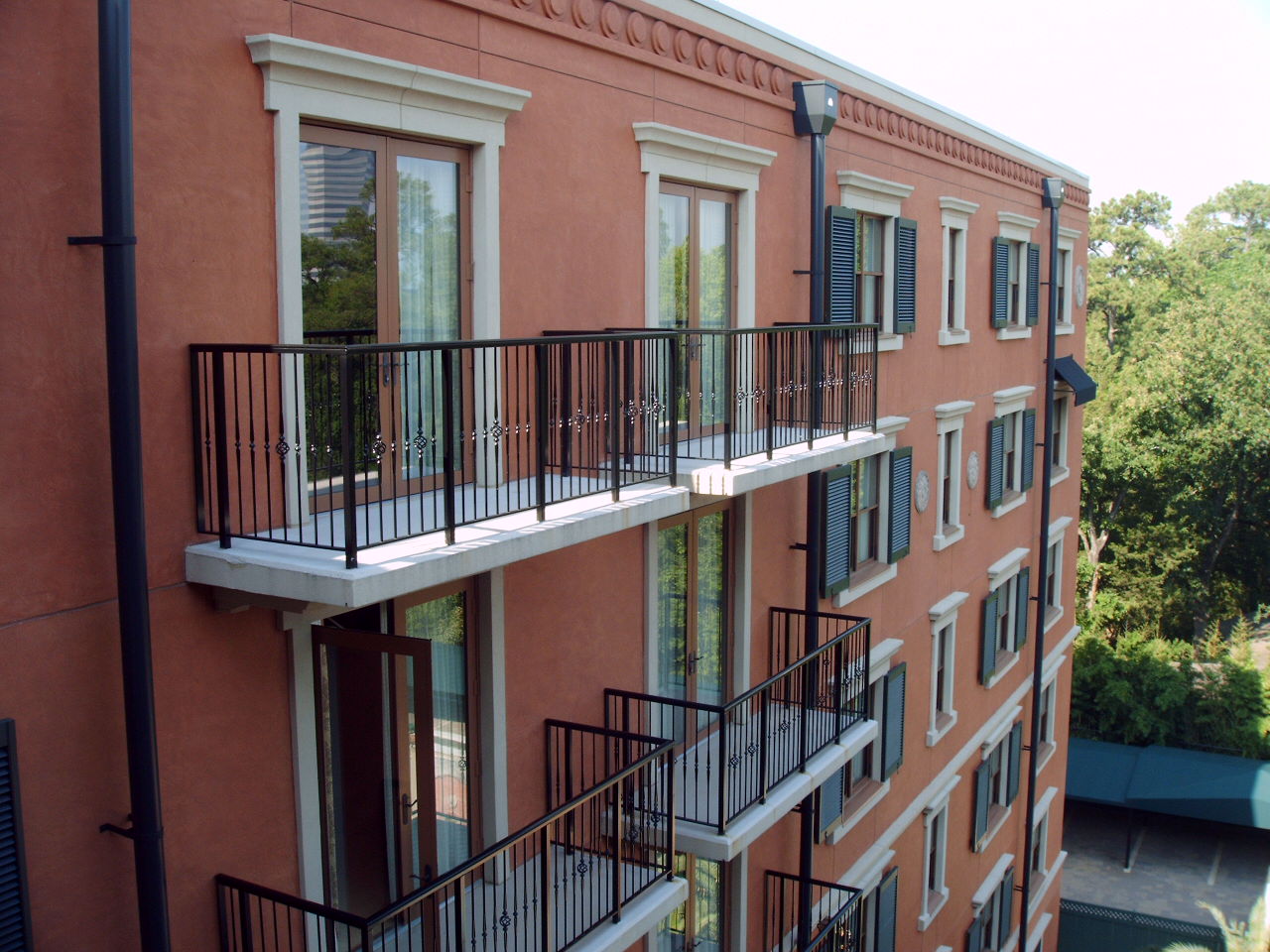 Attention to detail is evident throughout the hotel. The larger suites include a balcony overlooking the palm tree lined courtyard and pool.