« March 2011 | Main | June 2011 »
Saturday, May 21, 2011
Cruising aboard the Carnival Elation
Let's get one fact straight up front, I'm a "mountain man." My idea of fun is a snow capped peak, a cabin in it's shadow, and a warm, cozy fire. Cruising has never appealed to me mostly because I couldn't figure out exactly what there was to do on a ship.
A lot is the quick and easy answer...
Let's start with the luscious food...lobster anyone?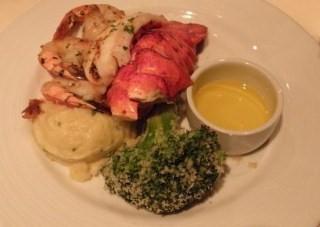 Read more in our new Carnival Elation cruise feature.

Thursday, May 05, 2011
Allergies and Travel
Tis the season for allergies. Here in central Texas we suffer from the effects of cedar fever and other pollens.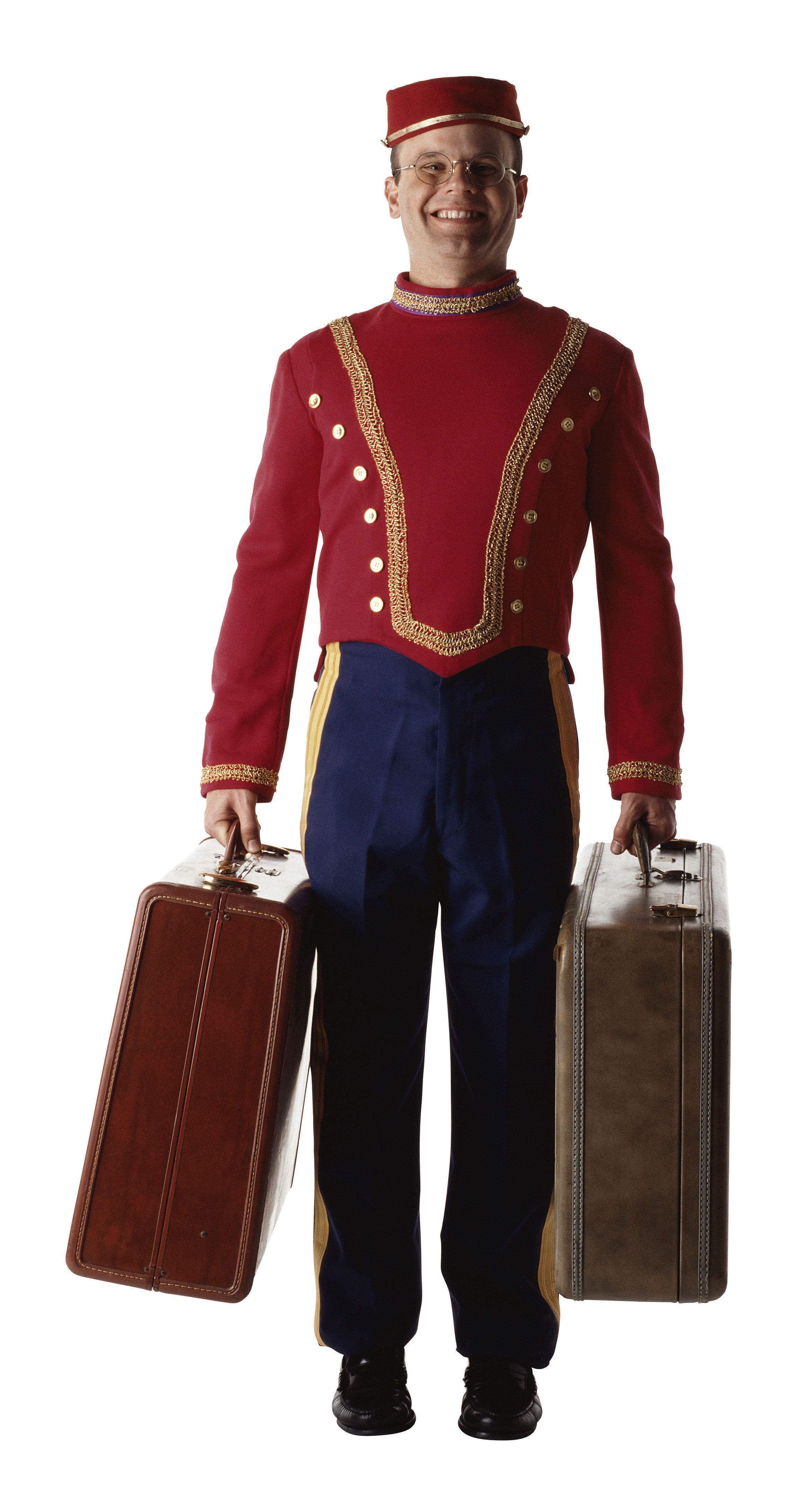 Some people are much more sensitive to allergies, as hotels are recognizing via allergy free room according to this USA Today article.