Saturday, May 21, 2011
Cruising aboard the Carnival Elation
Let's get one fact straight up front, I'm a "mountain man." My idea of fun is a snow capped peak, a cabin in it's shadow, and a warm, cozy fire. Cruising has never appealed to me mostly because I couldn't figure out exactly what there was to do on a ship.
A lot is the quick and easy answer...
Let's start with the luscious food...lobster anyone?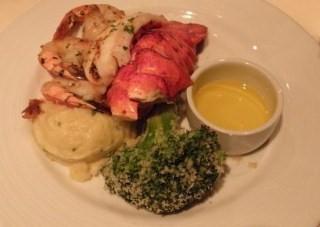 Read more in our new Carnival Elation cruise feature.

comments powered by

Disqus