Monday, September 03, 2012
New Hotel ICON Renovation & Restaurant
ICON - A thing that is uncritically adored, revered or admired. A symbol.

The Hotel ICON in downtown Houston is all that and more.


Read about our return to the historic Hotel ICON, now celebrating the 100th year anniversary of the building which began life in 1912 as the Union National Bank.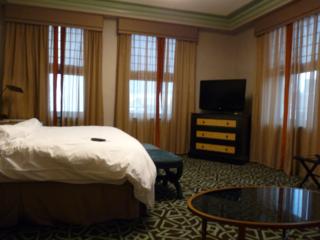 Through September 29th, the Hotel ICON is offering a special deal on Friday and Saturday nights for just $100 a night. Opening it's doors in 2004, the Hotel ICON has almost completed a new $5 renovation and a new restaurant.
Called Line & Lariat, the restauraunt is located in the Hotel ICON lobby. The menu is pure Texas cuisine with a few modern day surprises that will liven your taste buds.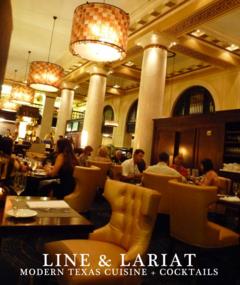 Line & Lariat - Feature Restaurant

Coming Soon: A Houston Stay with a European Flare

comments powered by

Disqus