Monday, May 21, 2012
Hiking Austin
From living around Austin for many years, we sometimes take for granted just how much there is to do and see. The music scene, the food, the favorable business climate, the state capital, home of UT, and a Texas heritage of quirky characters. Besides all these things, it is an outdoor paradise with the Highland Lakes and many miles of hike and bike trails that meander through and around the city.

Late this afternoon my wife and I hiked 2 1/2 miles at the 227 acre Wild Basin Wilderness Preserve.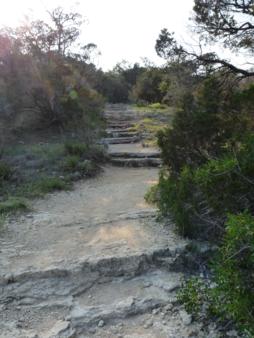 The rocky terrain of the trail is rather challenging, with steep climbs and elevation drops in places. There were only 4 others we met along the trail, and benches are along the trail for rest stops. We have hiked the Preserve before, but never as it was today. About halfway, we were rewarded with a closeup of the beautiful Laurel Falls which was running from recent rains and fed by area creeks.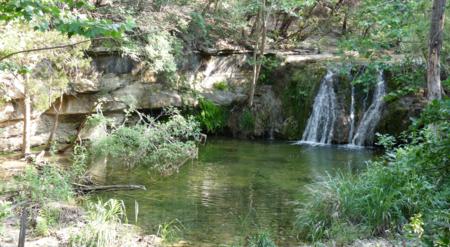 The Preserve came into being from the perserverence of 7 women of the Now Or Never environmental group who viewed the area as too important not to preserve as the surrounding area was developed as part of Loop 360. When visiting Austin, take your time and be sure to hike the Preserve and the many other great hiking trails that surround Austin.
For more details, get this book:


Best Hikes Near Austin and San Antonio

comments powered by

Disqus