Saturday, December 03, 2011
The evolving cruise market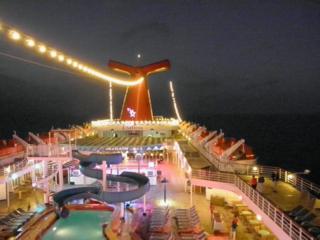 According to Cruise Market Watch, the cruise industry now accounts for a $34.1 billion market worldwide.
For 2012, those going on a cruise are expected to increase by 5.6% over this year. As part of this growth and our own research, we are planning more features on cruising and the most popular places to cruise to.
Read about our recent cruise to Cozumel aboard the Carnival Elation.
Taken a cruise recently?
Let us know about your cruise experience via our Facebook page
.
Visit our Cruise section for
affordable cruise getaways
.
comments powered by

Disqus