Saturday, July 30, 2011
Micro-chipped Hotel Towels & Robes?
Yes, you read that correctly. Linen Tracking is a company specialized in installing RFID chips for hotel clients. I can't imagine someone taking towels or a robe previously used by someone else in a hotel, but it does happen fairly often I understand at certain hotels. What's next, microchipped pillows?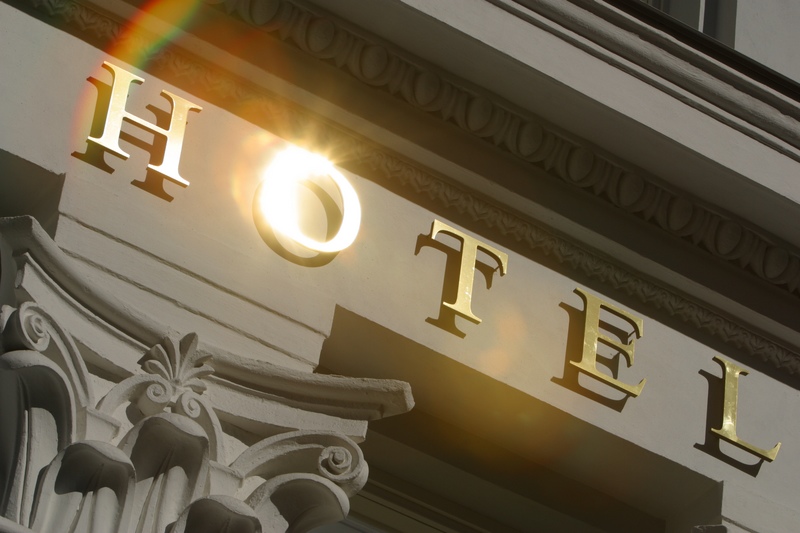 Read the full story here.
comments powered by

Disqus