Sunday, July 03, 2011
Cars and Coffee, Leander, TX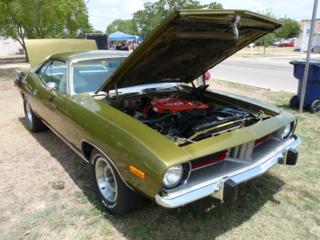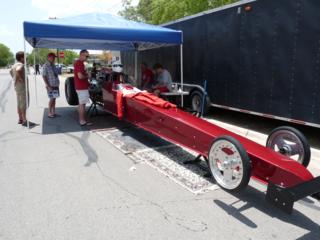 Situated in the old town section of Leander just off of Hwy 183 is a little known monthly car event to show off vintage and unusual vehicles in the Austin area. Although I got there late, I was still able to see and talk with several of the car owners.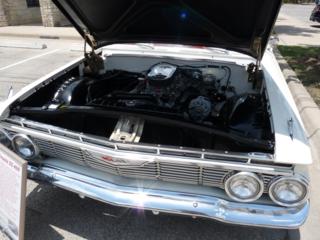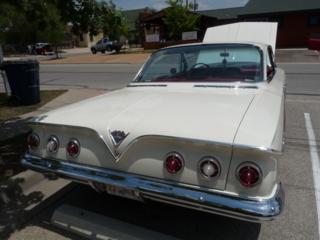 Here a
1961 Impala SS
with a 1963 409 engine (equal to 425 HP) showed off it's stuff. Termed a "restro-muscle" car by the owner, it was in prestine shape. Reminded me of driving with my Dad in his 1964 white Impala to get some delicious mini Krystal Hamburgers. Wonder where that car is today??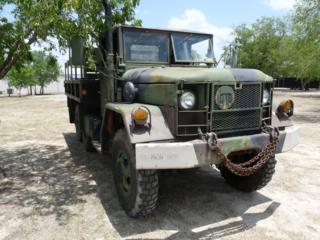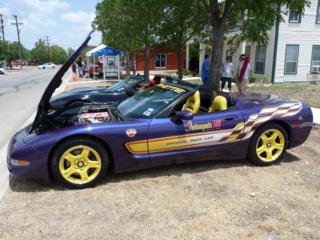 If you are in the Austin area (or visiting) the first Sunday of the month, be sure to head up to Leander and check out the
Cars and Coffee Austin Car Show
for a real treat. Get there well before 12 to be sure and catch the most vintage and exotic cars, which varies monthly.
What: Cars and Coffee of Austin
When: First Sunday of each month - from 11 - 2
Where: old town section of Leander, Texas just north of Austin off of Hwy 183

comments powered by

Disqus