Tuesday, February 01, 2011
Omni Mandalay Home of Super Bowl XLV Champion Green Bay Packers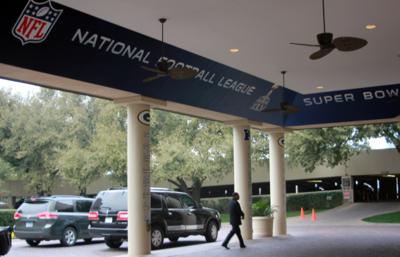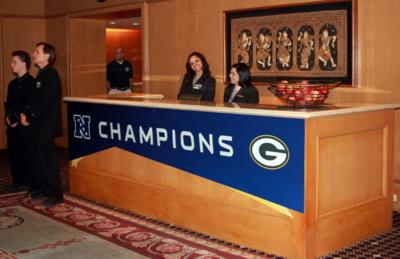 The Omni Mandalay in Irving, Texas had a big welcome for the Super Bowl XLV champion Green Bay Packers as they stayed at the hotel for Super Bowl XLV. Large images of Green Bay Packers players and NFL logos were added around the hotel to welcome the players and other guests. The weather forecast got better for Super Bowl weekend when the Green Bay Packers played the Pittsburgh Steelers in Super Bowl XLV.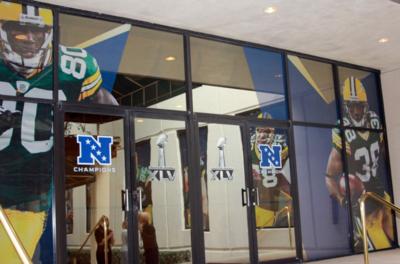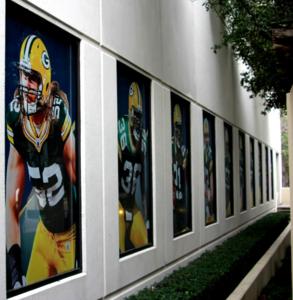 Coming up later this month, we will visit the Omni Mandalay for a new feature, and will be highlighting the many unique aspects of the hotel. In 2009, Travel and Leisure Magazine added the Omni Mandalay to their World's Best Hotels for Families listing (one of three Omnis to receive the honor).
Omni Mandalay
With an exotic interior Burmese charm, spacious rooms, highly rated spa and restaurant, free self parking, and overlooking Lake Carolyn, the Omni Mandalay at Las Colinas in Irving offers an attractive choice when visiting Dallas.
comments powered by

Disqus