Friday, October 01, 2010
Where is the hottest market for new hotels?
So where are the most posh new hotels being built?

Las Vegas? Not hardly. New York or London? Nope. Dubai? Guess again.

The place to be is China. Leading the way with major expansion plans are the mega hotels Sheraton and Marriott.


I have been reading the book China Road about an NPR reporters' 3,000 mile journey along Route 312 and his adventures while living six years in China. He learned to speak fluent Chinese and get to know their culture up close. Stops he makes along Route 312 are as varied as a Hooters in Shanghai to modern factories to personal interviews with farmers toiling in the fields the same way their ancestors did. Interesting read to see how China is progressing so rapidly to become now the second biggest economy.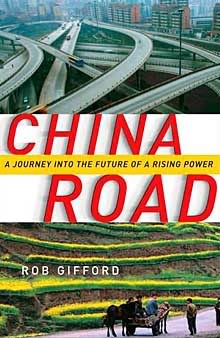 Need to schedule a trip there one of these days....



comments powered by

Disqus