Wednesday, November 18, 2009
Wild West Trip: Day 10 - Moab to Grand Junction, CO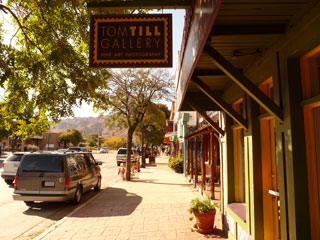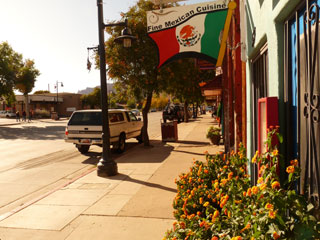 The next morning we took a walk around the shops in Moab. One shop included some of the rare dinosaur bones that have been uncovered in the area that I noted on in a previous blog entry.
See the photo below. The large stone at left is part of a dinosaur leg. We meandered around town for awhile then hitched up the RV and headed across the border into Colorado.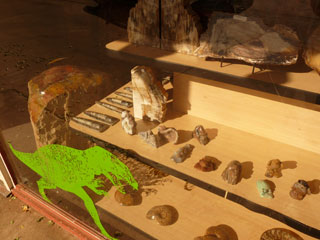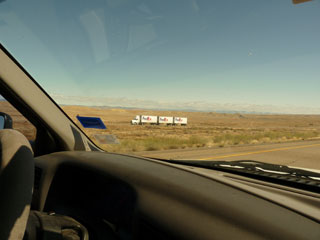 In Grand Junction, Colorado we stopped in at the Junction West RV Park for an overnight stay to check our email, and to do our laundry. We met some nice folks who were just getting started RVing. Besides being the largest city in between Salt Lake City and Denver, Grand Junction is home to the Colorado National Monument, a spectacular display of red sandstone covering 23,000-acres. We were surprised at the many views and formations along the 23-mile Rim Rock Drive. Look for more on the Colorado National Monument in our next segment.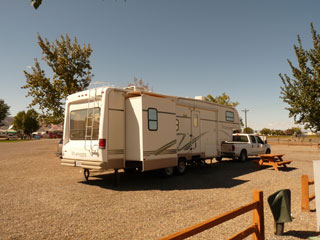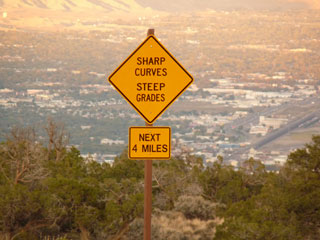 comments powered by

Disqus