« March 2010 | Main | May 2010 »
Sunday, April 18, 2010
National WWII Museum in New Orleans
The National WWII Museum in New Orleans, Louisiana, has continued to expand it's scope and already vast collection, including a new 4D theatre experience which brings a realistic viewpoint of the war and how we should cherish our continued freedoms made possible by our veterans and military.
Read our new feature on the National WWII Museum from our recent quick visit to New Oreans.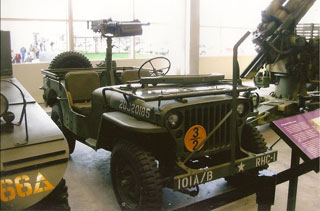 The Iceland Volcano Up Close
Have your travel plans changed this month due to the eruptions in Iceland? The volcano is continuing to have an impact on travel in Europe. Watch this video as a reporter reports from the volcano, and what could happen next:

Sunday, April 11, 2010
Texas Stadium Implosion
In case you missed it, the home of America's team the Dallas Cowboys was impoded early this morning. On a visit to Dallas last year we got a final view of the old stadium in nearby Irving. Although it's sad to see the old stadium go, the new one in Arlington is quite an improvement and building parts of the old will be recycled.
Here's hoping that it lasts as long as the old one, which was built in 1971 for a paltry $35 million. The new Cowboys Stadium was built at a price tag of 1.3 billion.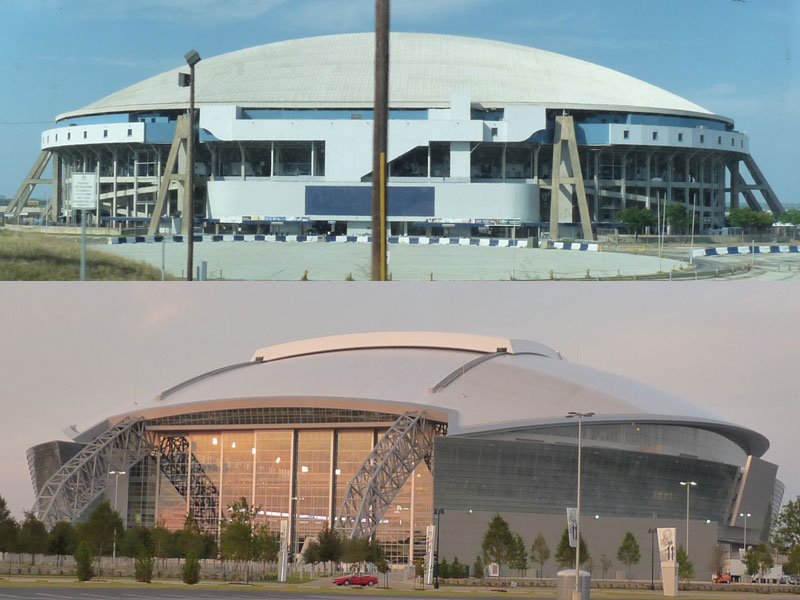 The 11 year old kid who won an essay contest to flip the switch has an inspiring charity, CaseysHeart, which donates to the homeless in Dallas. He has been doing this since he was 8!