Monday, July 08, 2018
Pardon Our Dust - New Design and Focus
It has been a long journey from our beginnings. The past few years our focus has been on our other online ventures. As you may have noticed as a result that Southpoint has not been updated as it should. A revamp is in the very early stages for the website, with many long overdue changes coming. Stay tuned for further details as the new year unfolds...
Thursday, December 20, 2012
Royal Carribean 2013-2014 upcoming season
Wanting ideas on a cruise? Take a look at Royal Carribean's 2013-2014 e-Brochures linked here along with links for our cruise affiliate. We can vouch for the high quality cruise and entertainment experiences with Royal Carribean as we took a cruise early this year to Belize and Roatan, Honduras.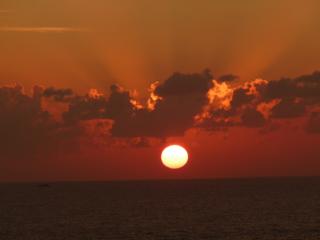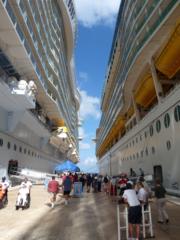 Subway Watersports - Exploring the Water Wonders of Roatan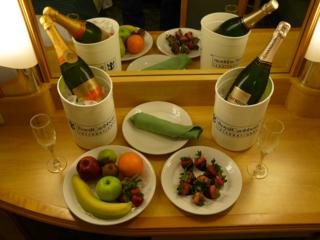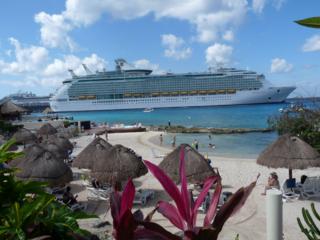 Check out these great cruise destinations:

• Caribbean, Bahamas, & Bermuda
Book a Cruise Now

• Australia & New Zealand
Book a Cruise Now

• Transatlantics
Book a Cruise Now